Hand crafted.
innovative design.
A proud USA Manufacturer.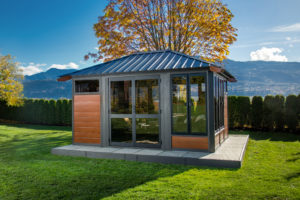 The Ultimate Outdoor Living Space to Unite Family and Friends
Make your choice from  wide array of great-looking, long-lasting outdoor living spaces unite families and friends in backyards everywhere.
Indoor Sauna Rooms that Enhance Your Space
Whether the space is under a stairwell, an existing walk-in closet, or a wide-open basement, our design team will design a beautiful and outstanding sauna experience.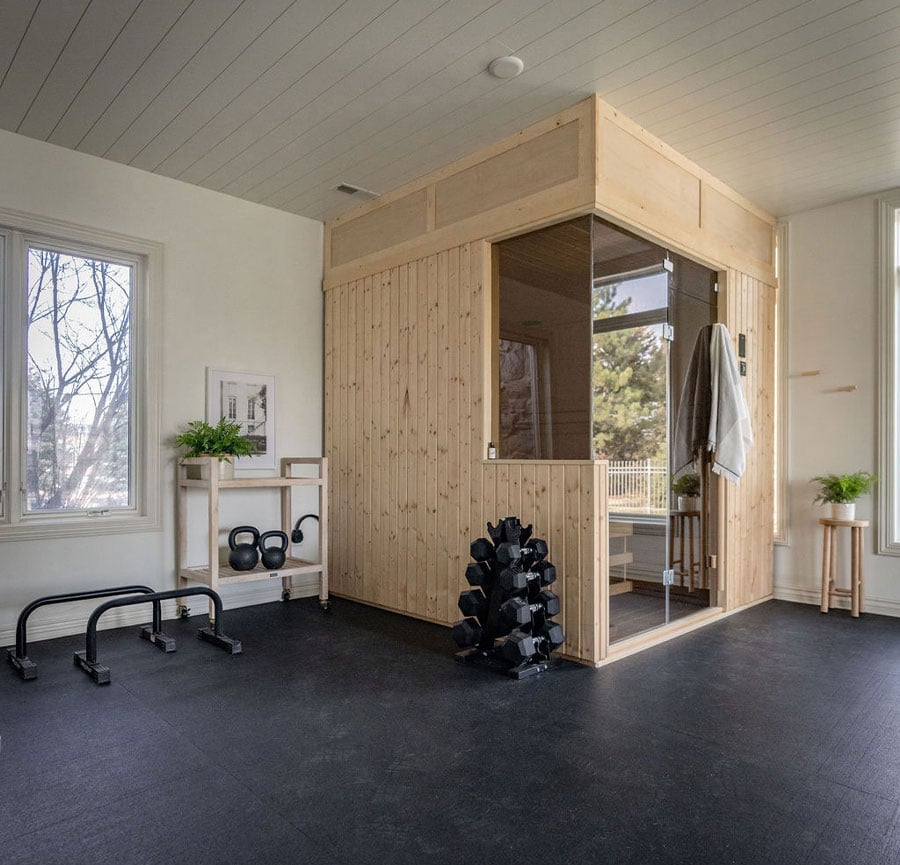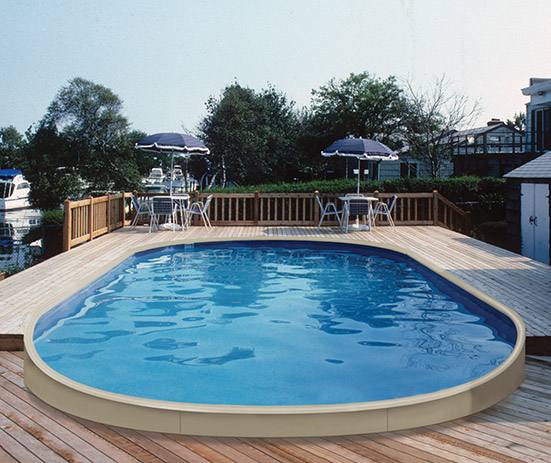 Find the Perfect Pool for Your Backyard
Nothing's better on a hot, summer day than a nice dip in the pool. In the winter, heated pools are a comfort, if you choose to keep your pool operational all year round!
Regardless of when you use it, a pool means endless fun for everyone in it, no matter the shape or size. 
Extra Fun Spa with Added Convenience and Easy Maintenance
Our molds are handcrafted and perfected by our engineers. Every inch of your spa has special touches taking every element into account. We are always creating new ideas and perfecting our spas.
Do you need a place for people to get together and hang out? Or maybe you want to create a relaxed environment where you can sit back and enjoy a private at-home-spa experience?